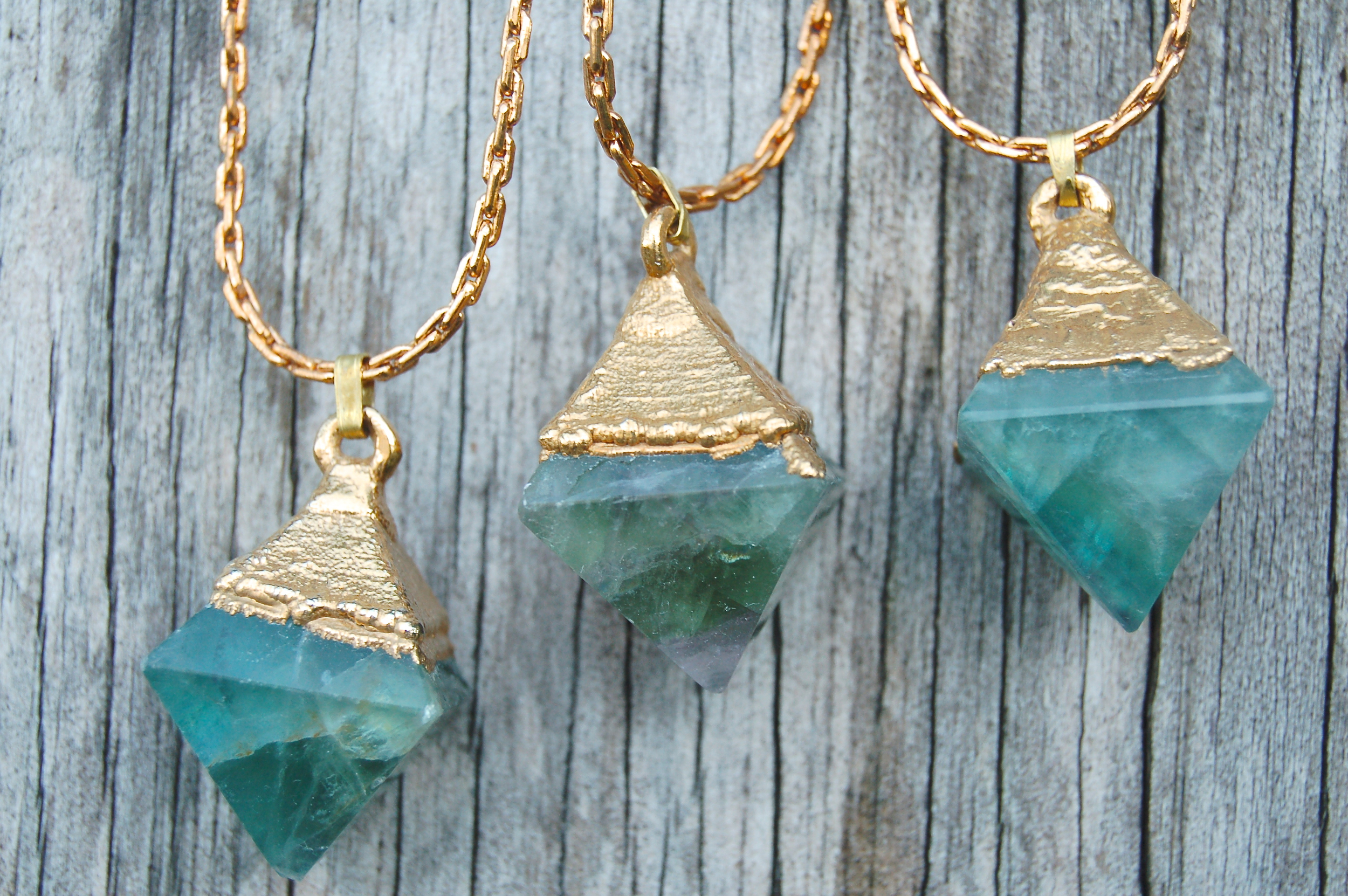 Persephone Talisman
Persephone is the Goddess of Spring; upon her return to earth from the underworld each year, she brings growth and renewal. Delight in the blooming of spring with this glowing Talisman.
Handmade in the USA
Fluorite Octahedron
26" Vintage Brass Chain
24k Gold Plated Electroformed Copper
Stones will vary in size, shape and color.
Metal Texture Will Vary
Ships in 2-3 weeks
Handle with care. Keep away from water, humidity, chemicals, etc.
© Design is copyright of Unicorns Love Sugar Moonbeams