Graphic Amazonite Palm Stone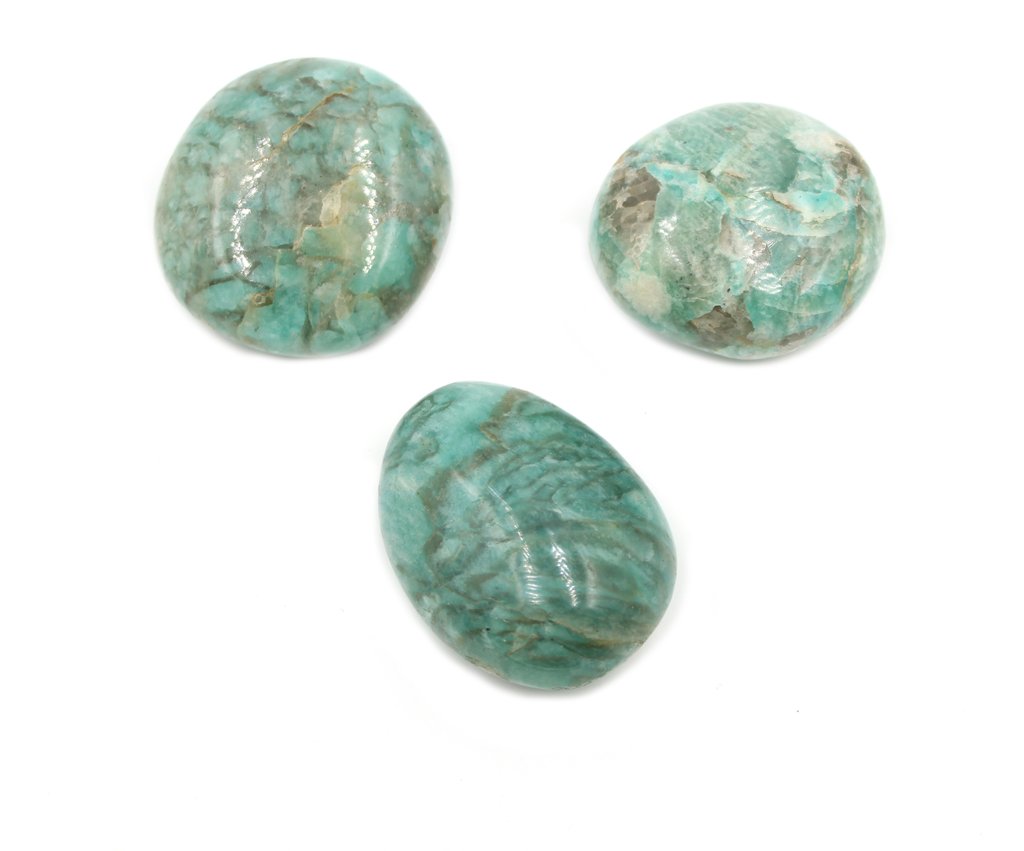 Graphic Amazonite Palm Stone
Amazonite is the stone of courage and truth, activating and opening the heart and throat chakras, allowing you to speak your truth with compassion and love. Discover your truth and integrity while setting clear boundaries, move beyond judgement and confrontation, while living in alignment with your highest truth. Amazonite is a great stone for communicating well in relationships and allowing for forgiveness to take place when needed.
Each palm stone is intuitively picked just for you.
From Madagascar

Every Palm Stone is One of a Kind

Ready to Ship!