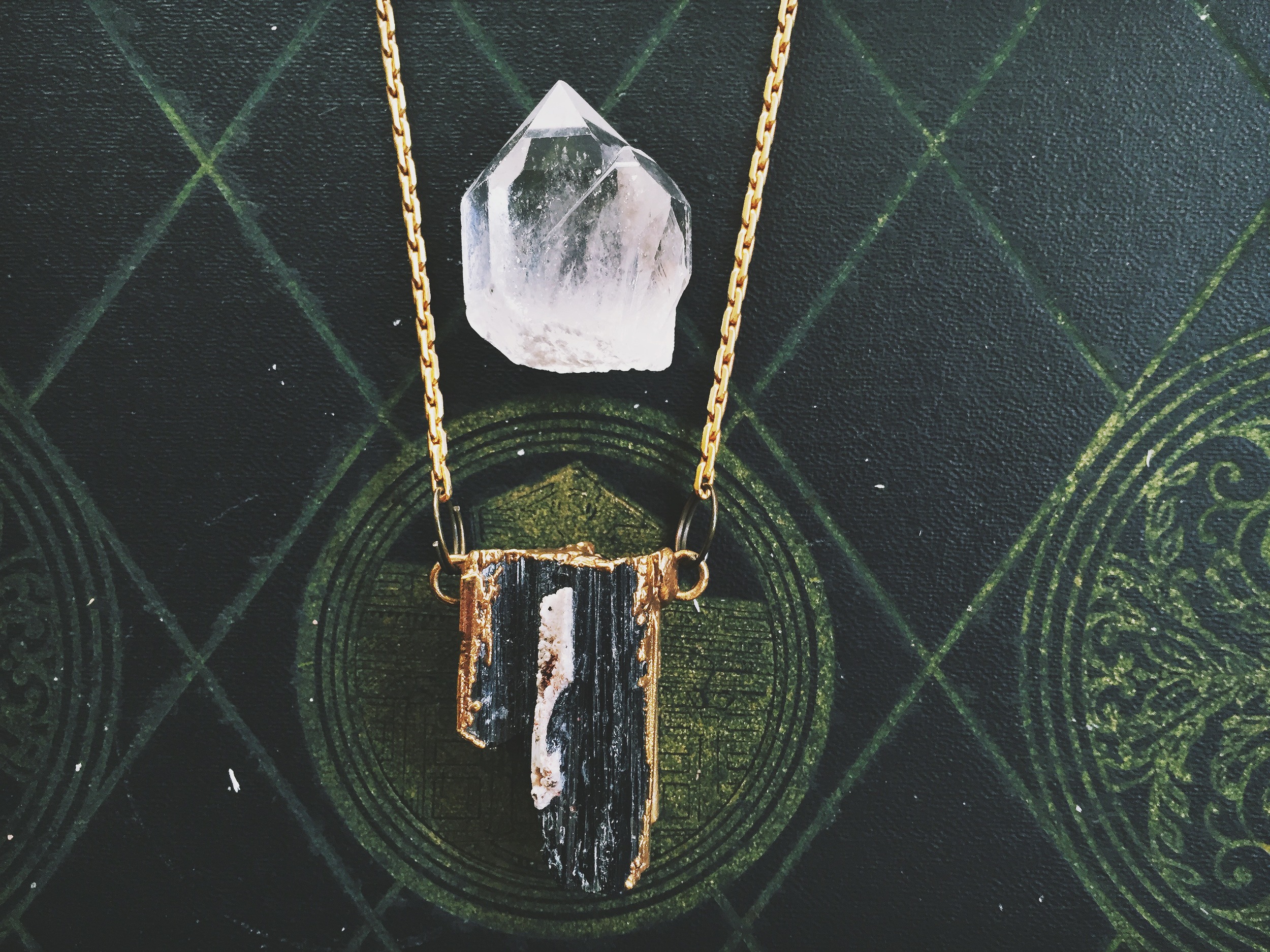 Durga Talisman
Goddess Durga is the mother of the Universe and it is said that she is the power behind the work of creation, preservation and destruction of the world. She protects her devotees from the evils of the world and removes their miseries.
Handmade in the USA
Black Tourmaline
Vintage Brass Chain
24k Gold Plated Electroformed Copper
One of a kind.
Made to order. Ships In 2-3 weeks.
Handle with care. Keep away from water, humidity, chemicals, etc.
© Design is copyright of Unicorns Love Sugar Moonbeams
sold out